River Bend Pizza & Subs (603)749-6249

We're committed to giving you the best food for the best prices we can offer.  

River Bend Pizza & Subs has been located in Dover since 1985. Let us put our experience to work for you.

Stop in and say hi , you'll always see one of the Shaw's working. Family owned and operated for over 36 years

 PRICES MAY CHANGE WITHOUT NOTICE

 AS ALWAYS WE PREFER CASH WHEN EVER POSSIBLE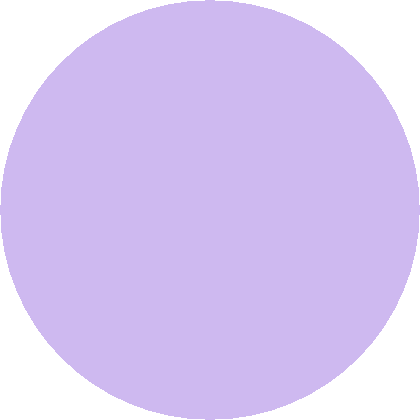 This weeks sub special :

           Save .75 on a Small or Large

 GRILLED CHICKEN & CHEESE     GET PEPPERS , ONIONS  & MUSHROOMS , A.K.A  A BOMB

          Not Discounted on double punch Tuesday

                MONDAYS & TUESDAYS 10AM. - 6:45 PM

                            WEDNESDAYS 10 AM. - 3PM

                THURSDAYS & FRIDAYS 10AM - 6:45 PM

                            SATURDAYS  10 AM - 3 PM.

   NEW ENGLAND CLAM CHOWDER CUP 3.99  BOWL 6.99